US employers slashing worker hours to avoid Obamacare insurance mandate
Trend sparks fears among low-paid workers that they will be hit twice: by having earnings cut and paying more for healthcare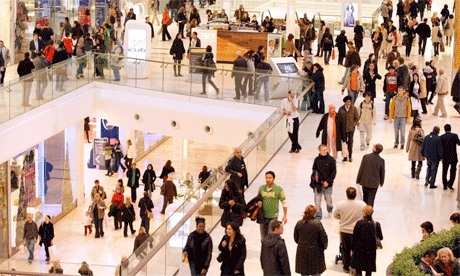 Avita Samuels has worked at the Mall of America in Minneapolis for the last four years, juggling a sales job with her studies in political science and law at the University of Minnesota. The 24-year-old has been the top sales associate for the last three years and works between 29 and 35 hours a week. But over the past few months, she said, she has watched as friends working in stores around her have their hours and benefits slashed – and she's worried that she will be next.
Bye Bye Miss American Pie
the problem for employers isn't the price....yet, what will the price be next year? and the following year? once they start, they no longer have control of their costs, the government does. so they must cut it off now before Obama starts raising premium costs.
I don't blame them but it sucks....thanks Obama! you really took good care of us all right.....